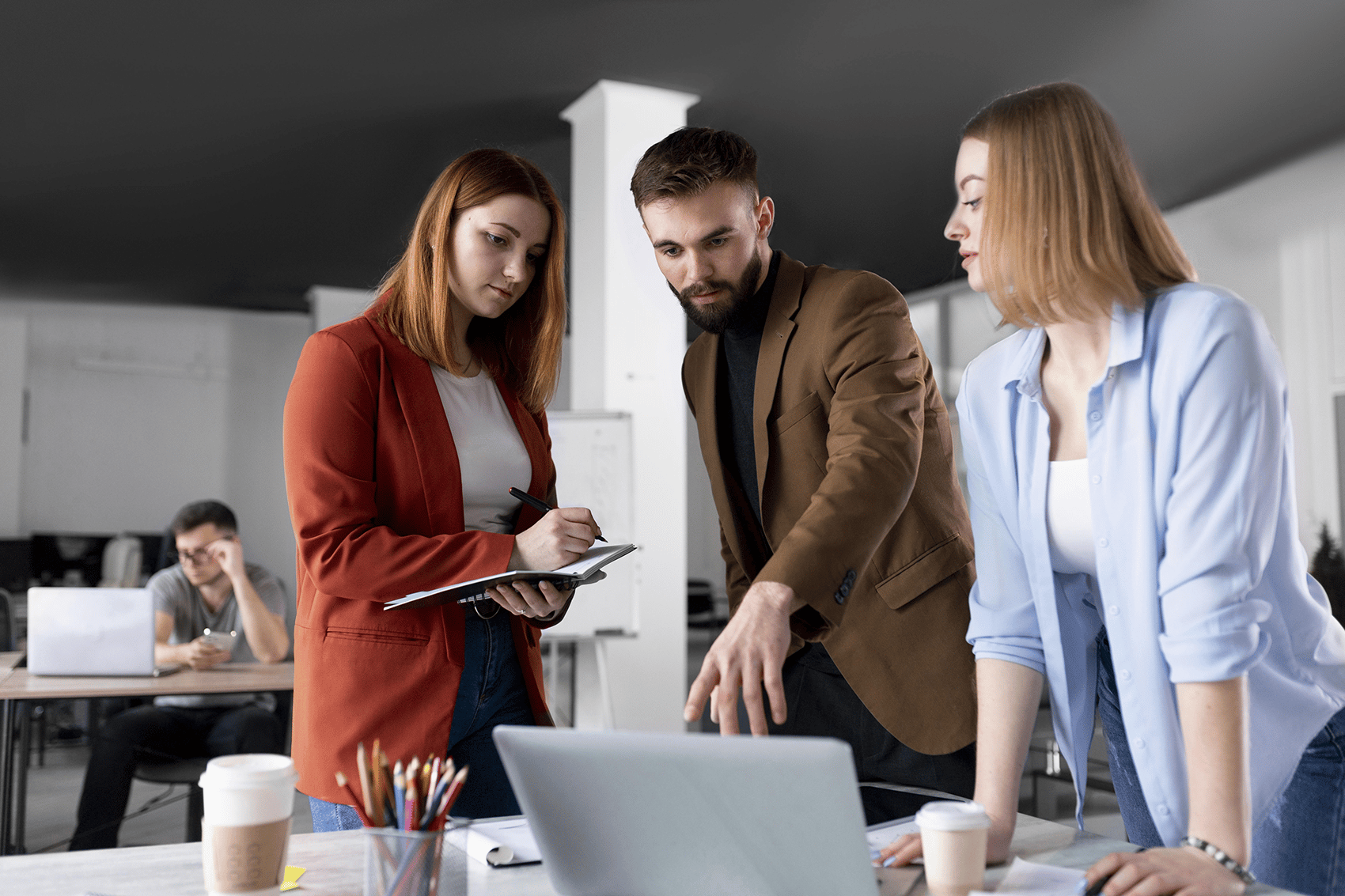 Choose
Fimecor Walter Allinial
Success
with Fimecor Walter Allinial
Welcome to the site FIMECOR Walter Allinial
We are happy to welcome you on our website and to let you discover a little bit more about FIMECOR Walter Allinial, Paris branch of FIMECO Walter France group, an auditing, accounting, and consultancy firm, member of an international network of accounting and business advisors firms, Allinial Global International, having offices in more than 50 countries.
We act in nearly all business nos-specialisationss from smallest entreprises to the largest french or foreign groups.

Above all we like our clients becoming happy and say to us:

Our goals were ambitious but we have succeeded. You have helped us achieving it!
You have managed coaching us in difficult trail and we reached our targets,
I thought it was not possible. We have done it. Thanks!

We are different, have a different approach. Far ahead from technics, tools and methodologies we are used to and apply on a daily basis, we build-up strong long term relationships with our clients with trust, engagement, and also conviviality.
Pascal FERRON, President.